Merchandise
We are very pleased to announce that Sportscentre will be producing a wide range of merchandise for Agility Nationals 2018. Choose from hoodies, vests, jackets, polos, t-shirts, pants, leggings, beanies, caps and bags all with our fabulous logo either embroidered or printed. Purchase online and have it delivered to your door or pick up at registration.
Sportscentre will continue offering the option of delivery to your home up until ONE MONTH out from the event. From then the website will change to "pick up at event only". This will be kept open until one week out from the event. From then merchandise will need to be purchased at the event but can also be purchased afterwards.
We recommend ordering merchandise in time to be delivered to your home by Wednesday 28th February 2018 and to be picked up at the Nationals by Friday 30th March 2018.
Please note that Sportscentre will be making a limited range of products available for purchase at the event: Cool Polo (Navy/White, White/Navy), Cap, Polar Fleece Beanie, Acrylic Beanie, Sports Bag, Leggings, Geneva Jacket, Shepherd Jacket, Stadium Jacket, Geneva Vest, Huxley Hoodie, Panorama Zip Hoodie. We highly recommend you order your items before the event to ensure you get to choose the style you like best!
Heat Transfers
Why not have your prefix, breed or dog's name printed on your Agility Nationals 2018 clothing?

Heat transfers will be available at the event with a selection of fonts available including "Gabriola", the font in our fabulous logo.

You can even have it printed on the merchandise you've already purchased!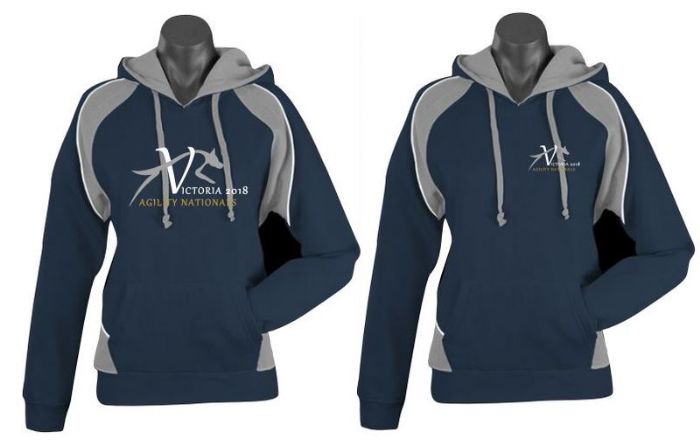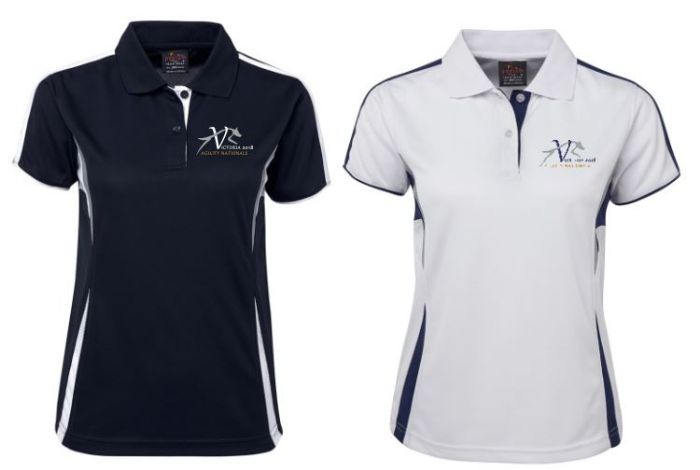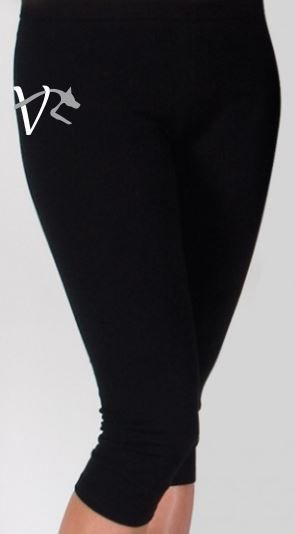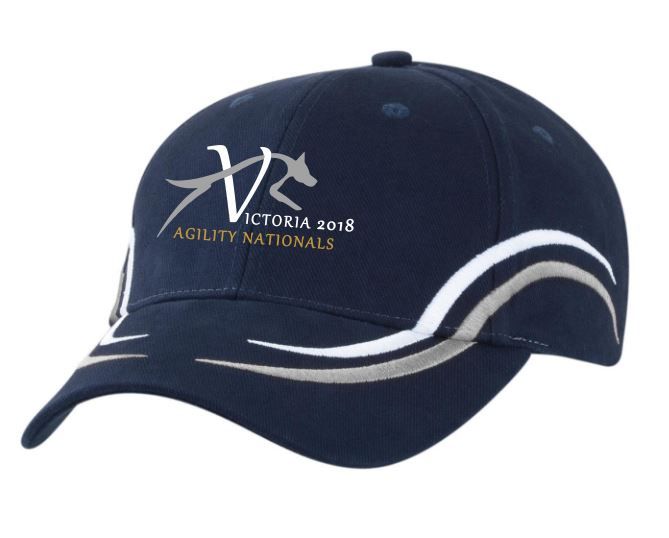 Contact Details
Click on the following links for enquires about:
For all other enquries please use the Contact Form.