Merchandise
We are very pleased to announce that Sportscentre will be producing a wide range of merchandise for Agility Nationals 2018. Choose from hoodies, vests, jackets, polos, t-shirts, pants, leggings, beanies, caps and bags all with our fabulous logo either embroidered or printed. Purchase online and have it delivered to your door or pick up at registration.
Please note that Sportscentre will be making a limited range of products available for purchase at the event. Therefore we highly recommend you order your items before the event to ensure you get to choose the style you like best!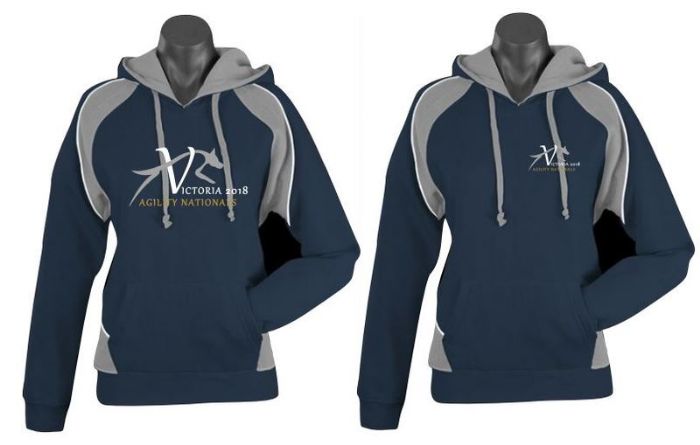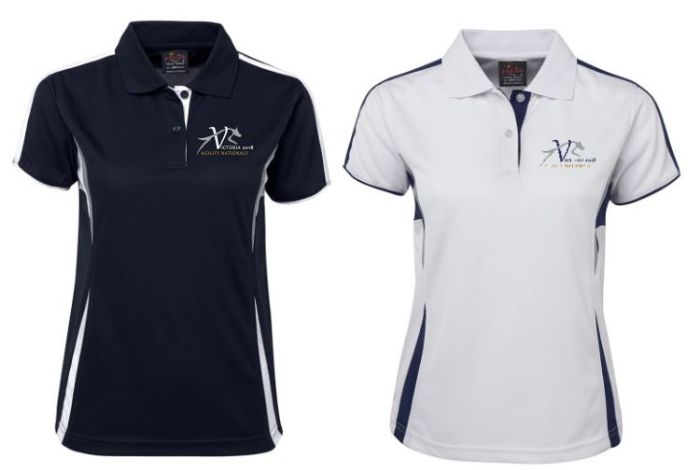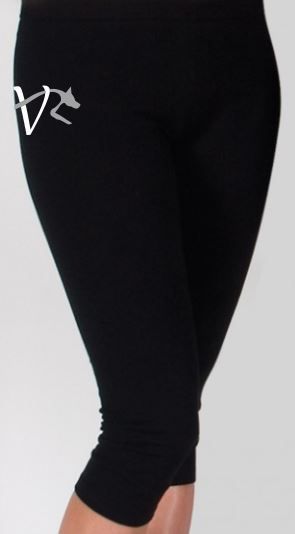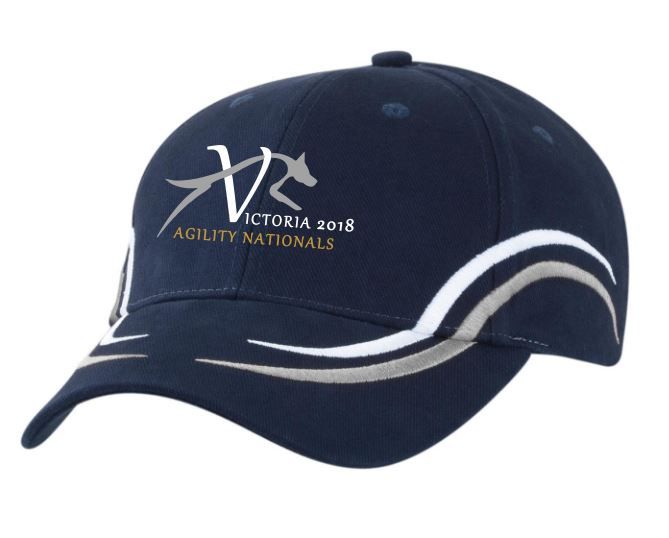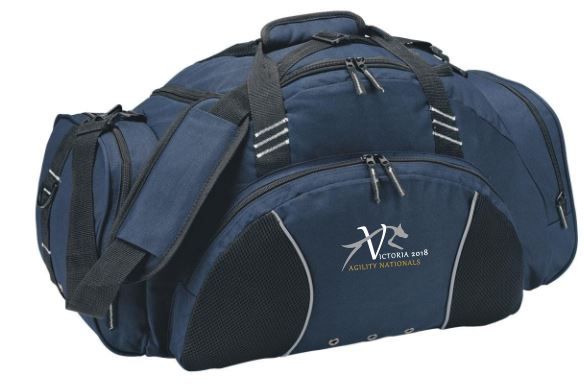 Contact Details
Click on the following links for enquires about:
For all other enquries please use the Contact Form.